Hello!
At New Moon Yoga, we believe in the power of a strong yoga community. We believe that positive energy attracts more positive energy. We invite you wherever you are in your yoga journey to help us create even more of these good vibes.
Whether you have practiced daily for decades or never even stepped onto a mat, we aim to offer a safe studio space for your practice.  Join us as we breathe, move, and live with intention.
We are located in Cool Springs just minutes away from downtown Franklin. We have mats and props available with no rental fee. Not (overly) heated. No Mirrors. Just a beautiful space with a beautiful community ready to welcome you.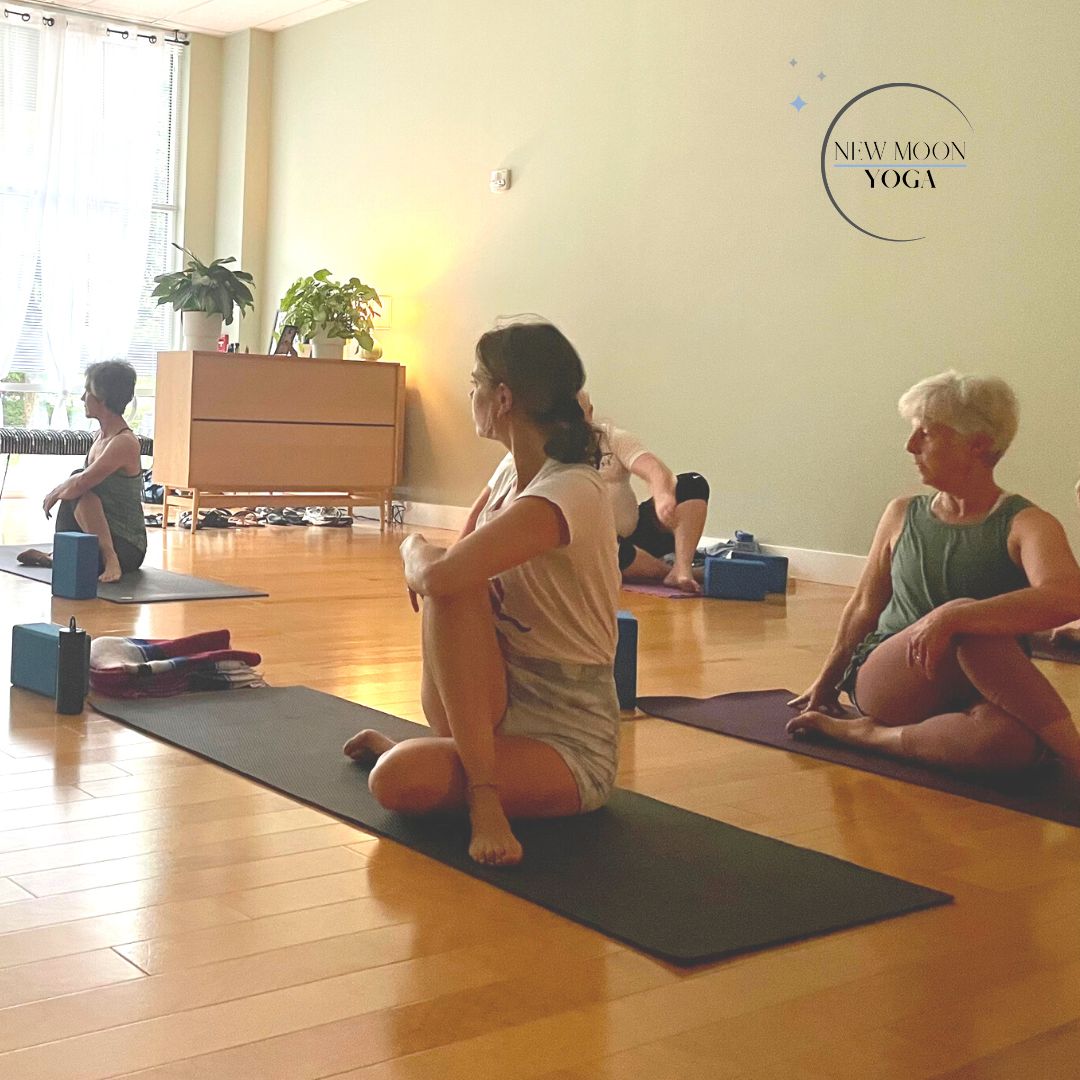 We offer various classes every day. Some emphasize philosophy, some focus on physical alignment and some are just plain fun. Which do you need today?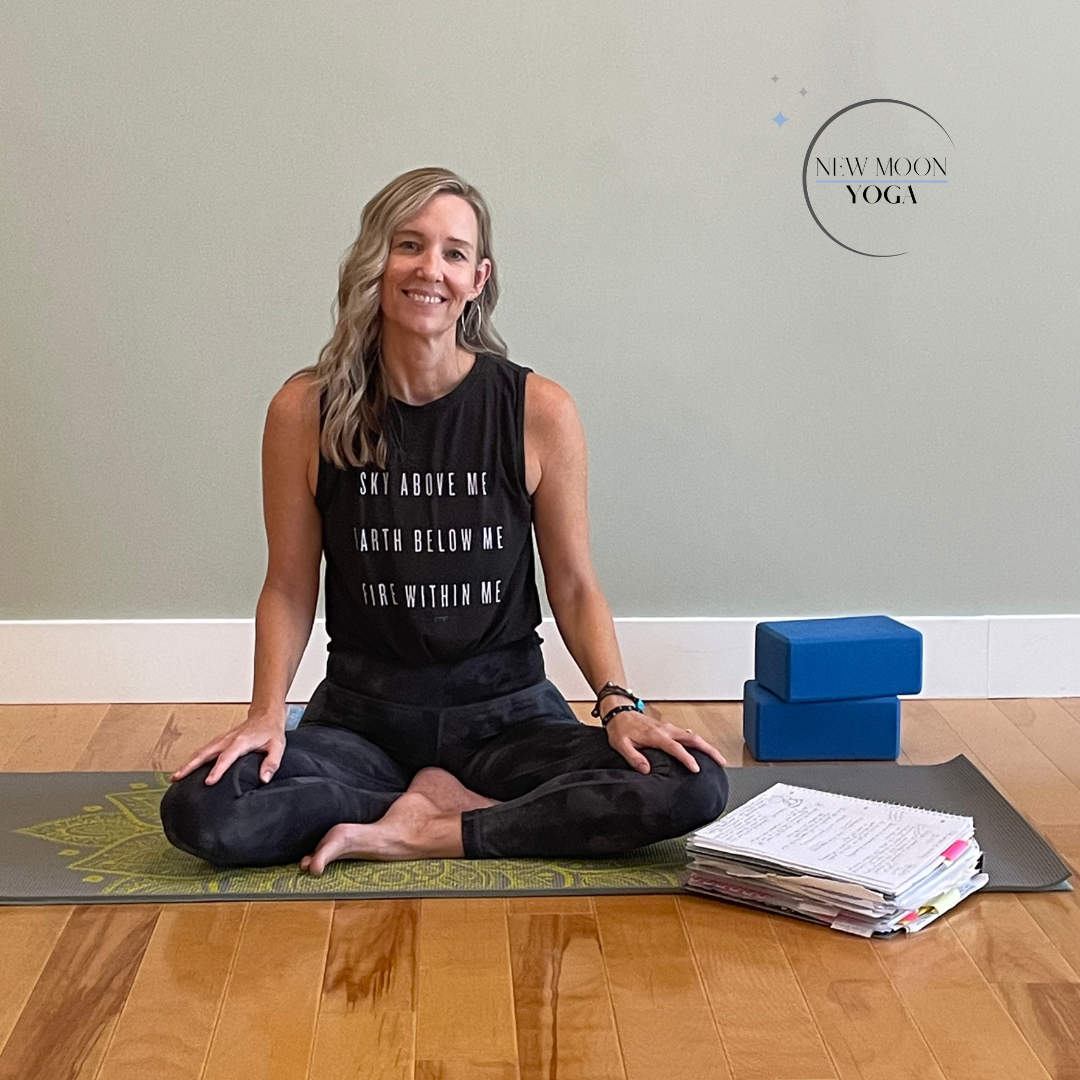 Our instructors are some of the most beloved in Franklin. Each one brings their own unique personality, training, philosophy and teaching style to create an amazing class experience.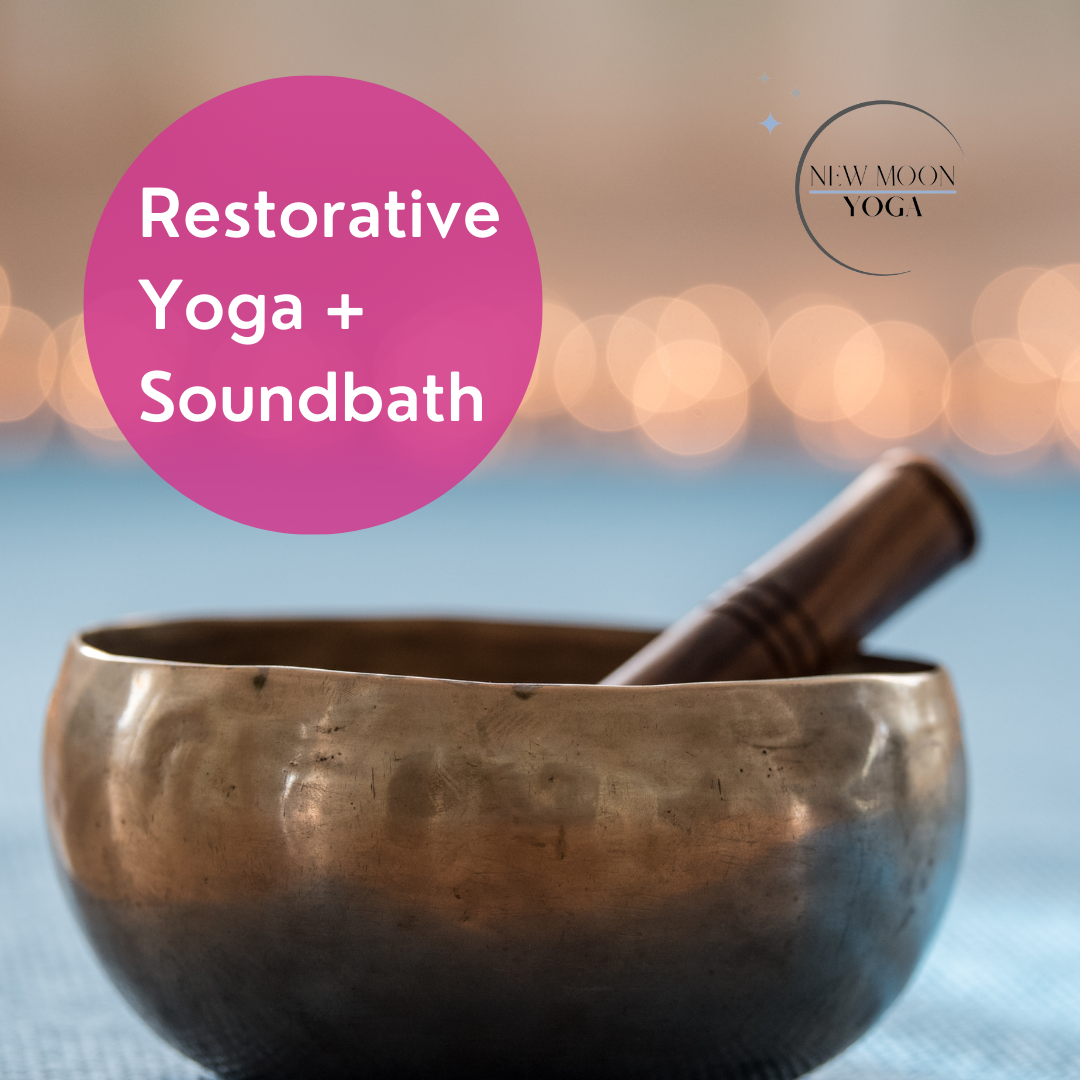 Each month we have various events that can bring even more depth to your practice. From sound baths and meditation, to peak pose workshops, there's always something new!